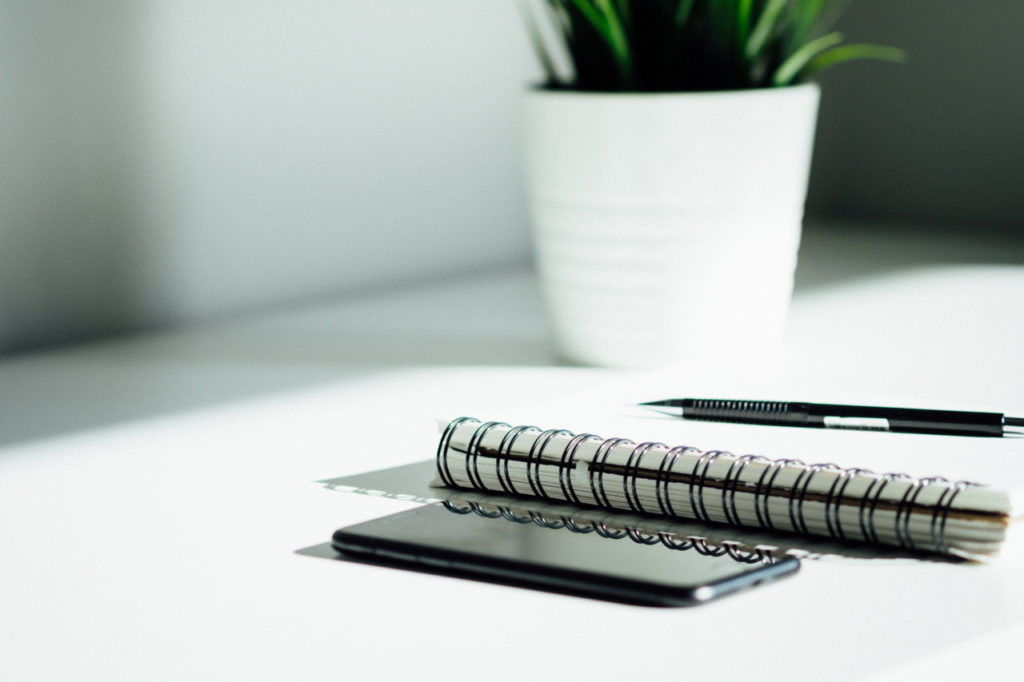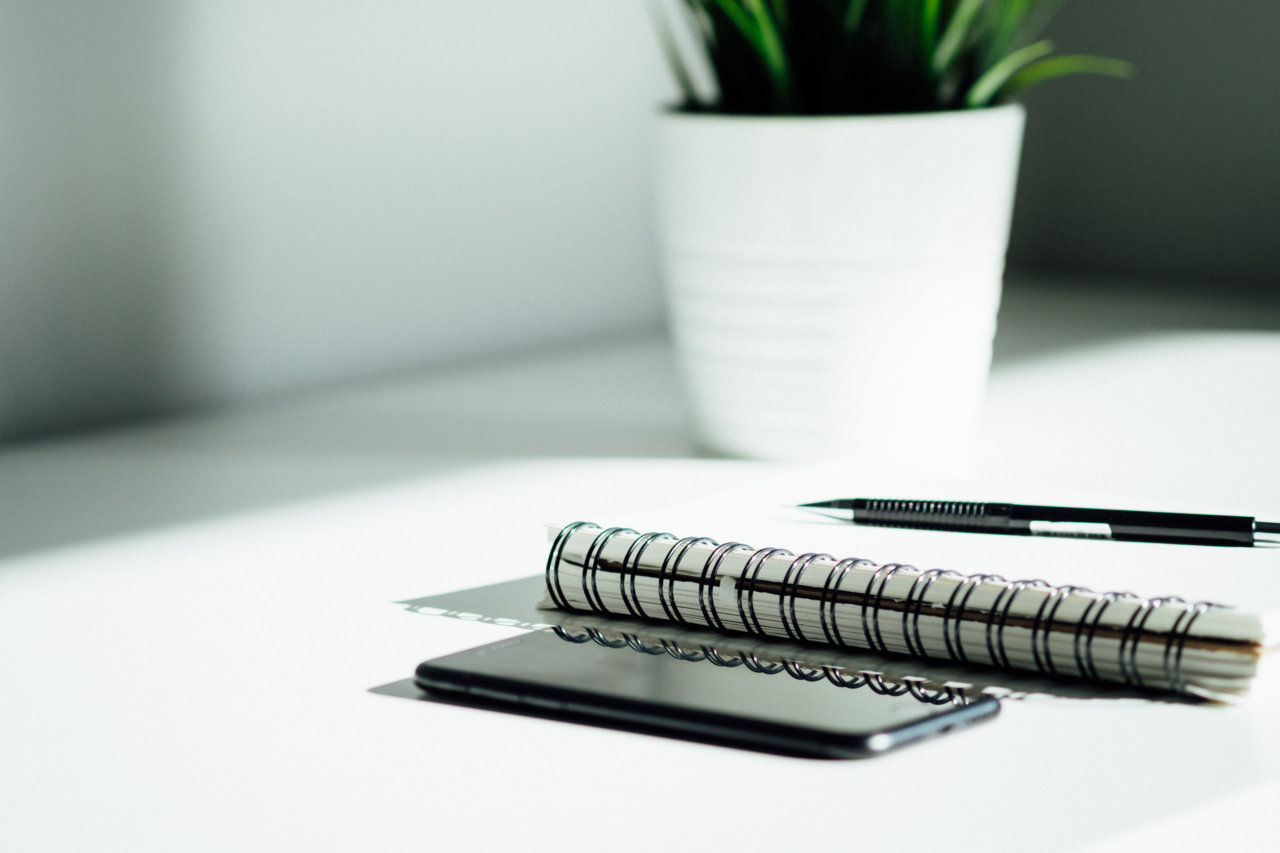 Budgeting on a variable income can be a beast. There isn't any normalcy.
You aren't sure if you're going to make enough money this week to pay your bills.
Things can feel really uncomfortable trying to budget when you're not bringing home the same amount every paycheck.
You may have even given up on budgeting because it seems too difficult. 
If you're not getting paid the same amount of money regardless of how many hours you work, I've got some hope for you.